Scenic spots(旅游景点)Introduction of scenic spots
Huaqing Qool(华清池)
Huaqing lake, also known as huaqing palace, includes the former li mountain national forest park, as well as the Summer Palace, the old Summer Palace and chengde summer resort, known as China's four royal gardens. Huaqing palace, 30 kilometers away from xi 'an in the west, lishan mountain in the south, and wei river in the north, is adjacent to the "eighth wonder of the world" terracotta warriors and horses. It is one of the first national 5A tourist attractions, national key scenic spots, national key cultural relics protection unit, national cultural industry demonstration base, and national geological forest park. Zhou, qin, han, sui, tang and other emperors in the past dynasties built a separate court in this palace. It is famous at home and abroad for its ancient hot spring resources, historical allusion of the war games, the love story of tang minghuang and Yang guifei, and the place of "xi 'an incident".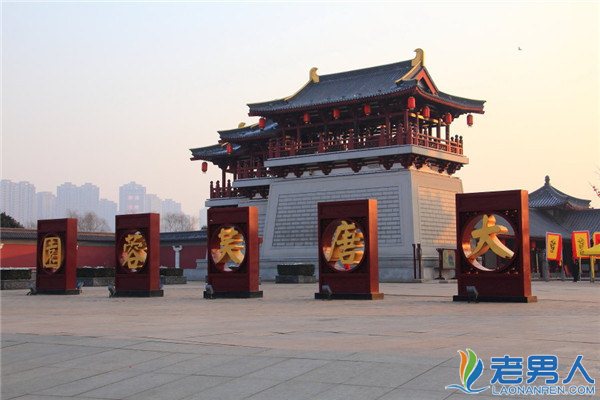 There are five cultural districts in huaqing palace, such as tang yutang ruins museum, xi 'an incident site -- five halls, jiulong lake and furong lake scenic area, tang liyuan ruins museum, feishang hall, hall of longevity, hall of longevity, huanyuan and yuwang hall. The lishan mountain is 1302 meters above sea level, with numerous scenic spots such as laomu palace, laojun palace, beacon tower, soldier remonding pavilion, stone urn temple and yuxian bridge.
A large-scale live historical Chinese dance drama song of everlasting sorrow was staged in huaqing palace. Hua qing yu tang hotel is located on the south side of jiu long lake in hua qing palace scenic area, which is the international boutique hot spring hotel experience destination.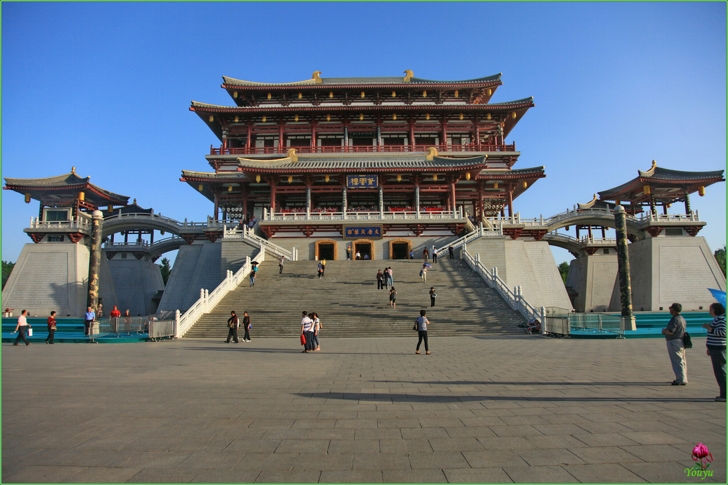 Therefore, to travel to xi 'an, shaanxi, there are "six see", that is, terra-cotta warriors and horses, huaqing palace, bell tower, wall, big wild goose pagoda, dance drama "song of everlasting sorrow".